Unique Aerial Solutions for Your Business
Drone Imaging in Calgary and Beyond
Remotely Piloted Aircraft Systems, more commonly known as Drones, have become an important tool for many of today's industries because of the way drones can safely and efficiently capture high quality imagery and precision data from a unique aerial vantage point.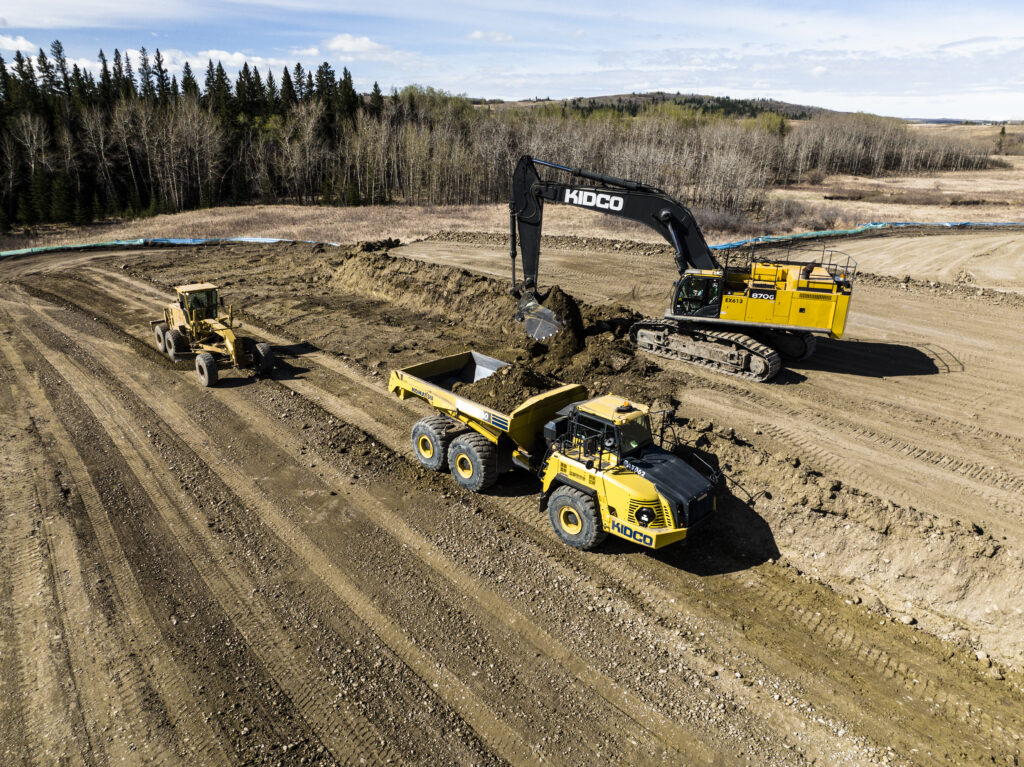 For many industries in Canada, drones have become the essential tool for completing a vast array of everyday tasks, some of which are sometimes complicated, even dangerous. Drones and the operational systems that support them have evolved to deliver solutions that have been proven to improve quality, save time, and enhance safety all while lowering operational costs.
If you're right now thinking of different ways in which you would like to see how your business is operating, it's likely a Drone can provide this visibility for you.
Do You Want to See Your Business from a Different Viewpoint?
Seeing a project from the ground can seem restrictive and dissatisfying which may limit the options of information you're trying to gather and convey. We have the experience in supporting businesses in capturing a unique perspective of their operation and be a partner in developing rewarding results.
Where We Specialize
Commercial & Residential
Construction
Environment
Filmmaking
Infrastructure
Oil & Gas
Renewables
Utilities
The Calgary Drone Video & Photography Company You Can Trust
Schedule a conversation with Dean Ford today!